LOAD CAPACITY
max. 2000 kg

TRAVEL SPEED
max. 18.4 km/h

ENGINE OUTPUT
LPG 36.8 kW
DSL 28.8 kW

STACKING WIDTH
min. 3665 mm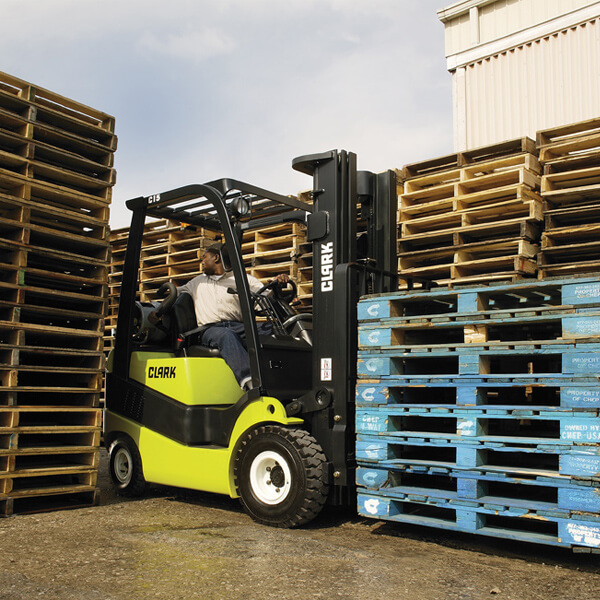 The entire driver's compartment rests on buffers; vibrations and shocks during operation are reduced and thus this leads to more comfortable driving.
Proven MMC¬PSI LPG engine (2.0 L, 38 kW)
Low-fuel high-performance industrial engine with PSI fuel system
Low-noise Yanmar diesel engine (2.2 L, 28.8 kW)
Ensures high performance and torques with low fuel consumption. Low maintenance costs. Powerful acceleration and extraordinarily comfortable, low-noise driving. Meets emissions class IIIA.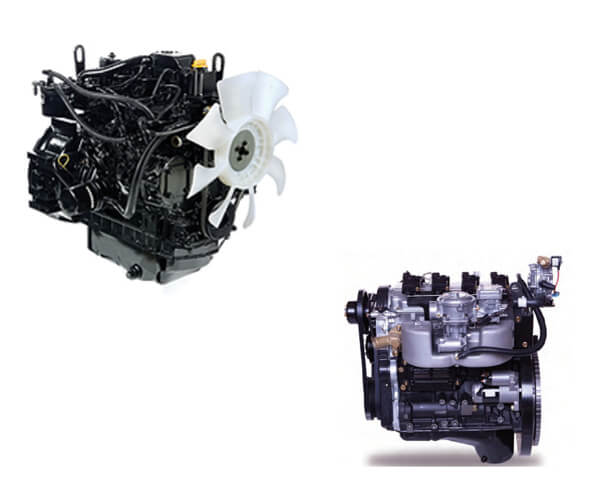 Hydraulic upright damping when lifting and lowering loads
Robust 6 ¬roller fork carriage
Maximum visibility due to nested rail profiles
Quiet lifting hydraulics
Adjustable canted load rollers
Optimum load distribution and low clearance
Controlled Driving
+ 

Ergonomic Control 

= 

Safe Driving Experience & Maximum Comfort