The WSX12/14 stacker optimizes material flow with its AC drive technology and the CLARK SpeedControl (CSC). Compact dimensions ensure safe handling even in applications with a narrow aisle widths. In addition, the safety function CLARK SpeedControl (CSC) automatically adjusts the speed when loads are lifted, depending on the tiller position, and thus improves safety during operation.

LOAD CAPACITY
max. 1400 kg




STACKING WIDTH
min. 2303 mm
Powerful and maintenance-free AC drive technology with 1.1 kW traction motor and 2.2 kW lift motor
Stops automatically on slopes and ramps
More safety via the CLARK SpeedControl system (CSC) which automatically adjusts the maximum travel speed depending on the tiller position
Lateral battery removal via rollers as standard configuration
Convenient integration of all driving and lifting switches in the tiller
Battery discharge indicator in clearly visible position
Two different lowering speeds improve efficiency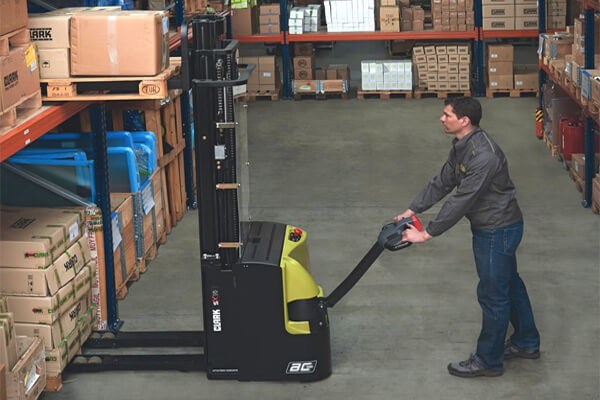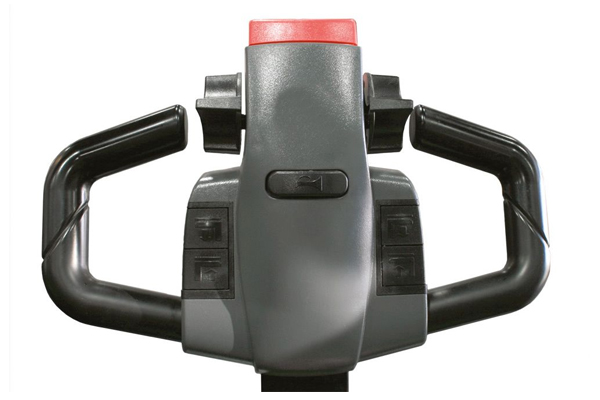 Ergonomic and safe tiller
Simple and fast implementation of control commands
Automated soft deceleration and return into the neutral position when releasing the tiller
Automatic parking brake
Safe operation on slopes and ramps
Release of the automatic parking brake when driving switch is activated
Makes it easier to maneuver, in particular when operating the vehicle in smaller spaces
Depending on the tiller position, the maximum travel speed is adjusted automatically
In the Speed Control mode (S), the maximum travel speed is controlled; this ensures safe and swift positioning
If the tiller is in normal drive mode (K), maximum travel speed can be reached
All parameters can be customized as per the customer's request.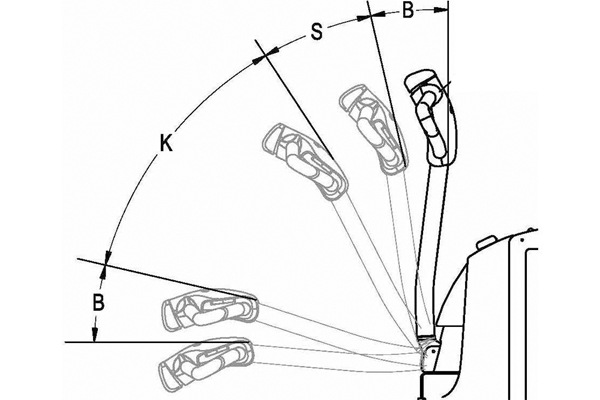 COMPACT. HIGHLY MANEUVERABLE. SAFE OPERATION.