With our electric stackers SX12 and SX16, CLARK offers robust and high-performance stackers for sophisticated industrial purposes. The stable CLARK uprights allow high residual capacities even at high lift heights.

LOAD CAPACITY
max. 1600 kg




STACKING WIDTH
min. 2281 mm
Proportional hydraulics system
Motorized proportional hydraulics system
Sensitive lifting and lowering
Safe handling of goods
Upright damping
Enclosed upright damping as a standard configuration
Soft transition between upright rails with each lifting and lowering action
Soft lowering—no loud banging when lowering the forks
Increases durability of the components and ensures gentle handling of goods
Up to 5,215 mm in lift height
Large residual capacities due to 4-wheel layout
Wide upright bars for maximum visibility
Symmetrical steering due to centered tiller position
Crawl speed function on the tiller (optional)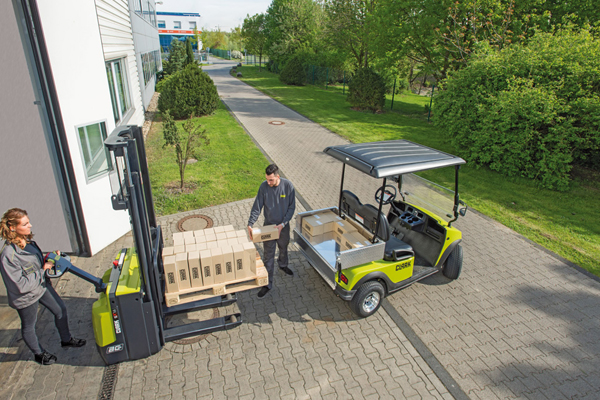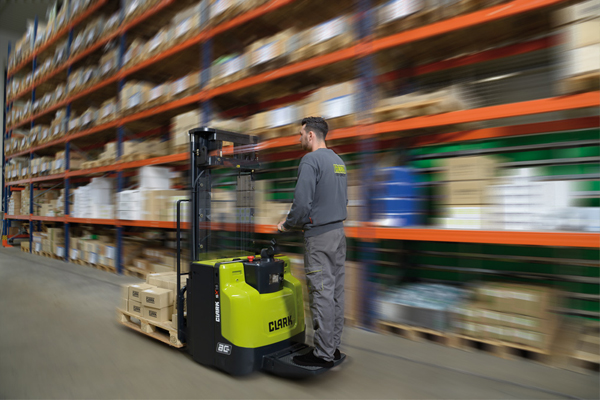 Improved safety and ergonomics
Better panoramic view
Low tread height of the platform of only 160 mm makes entering and exiting easy
When the operator leaves the platform, the vehicle automatically changes to stand-by mode and can no longer be moved
Overcoming uneven ground
More ground clearance below the battery compartment and the forks
Perfect for small ramps or loading bridges
Enables simultaneous lifting of two loads
Safe handling
Automatic lowering of the initial lift ensures stability during operation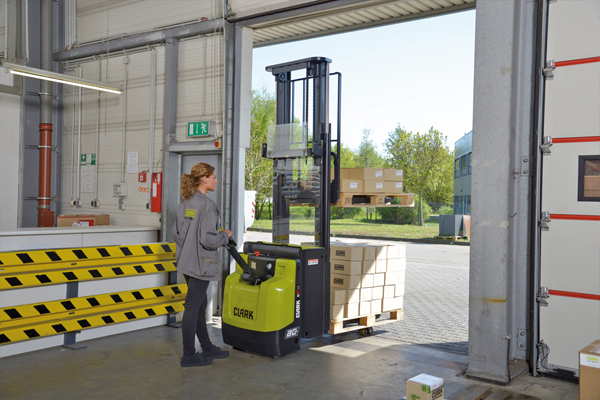 High performance series for robust sophisticated industrial purposes.